product page banner
Hizero F803 Bionic
Hard Floor Cleaner
Hizero F803 Bionic
Hard Floor Cleaner
product page banner
Hizero F803 Bionic
Hard Floor Cleaner
Hizero F803 Bionic
Hard Floor Cleaner
Features & Benefits
Easy Floor Cleaning
Cordless. Less effort, less time.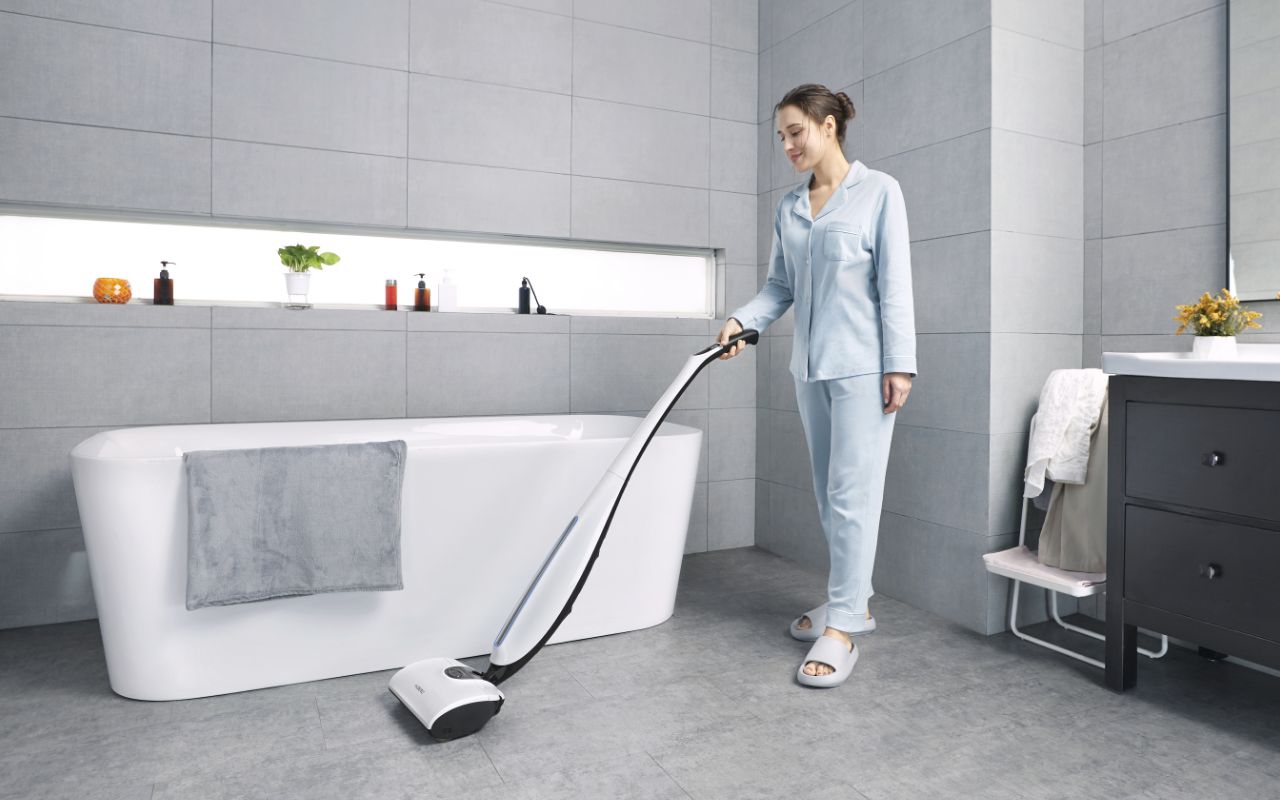 AirDry Technology Adopted
Unlike a traditional mop, AirDry leaves minimal water. So your floor is not only clean but dry in a short period of time.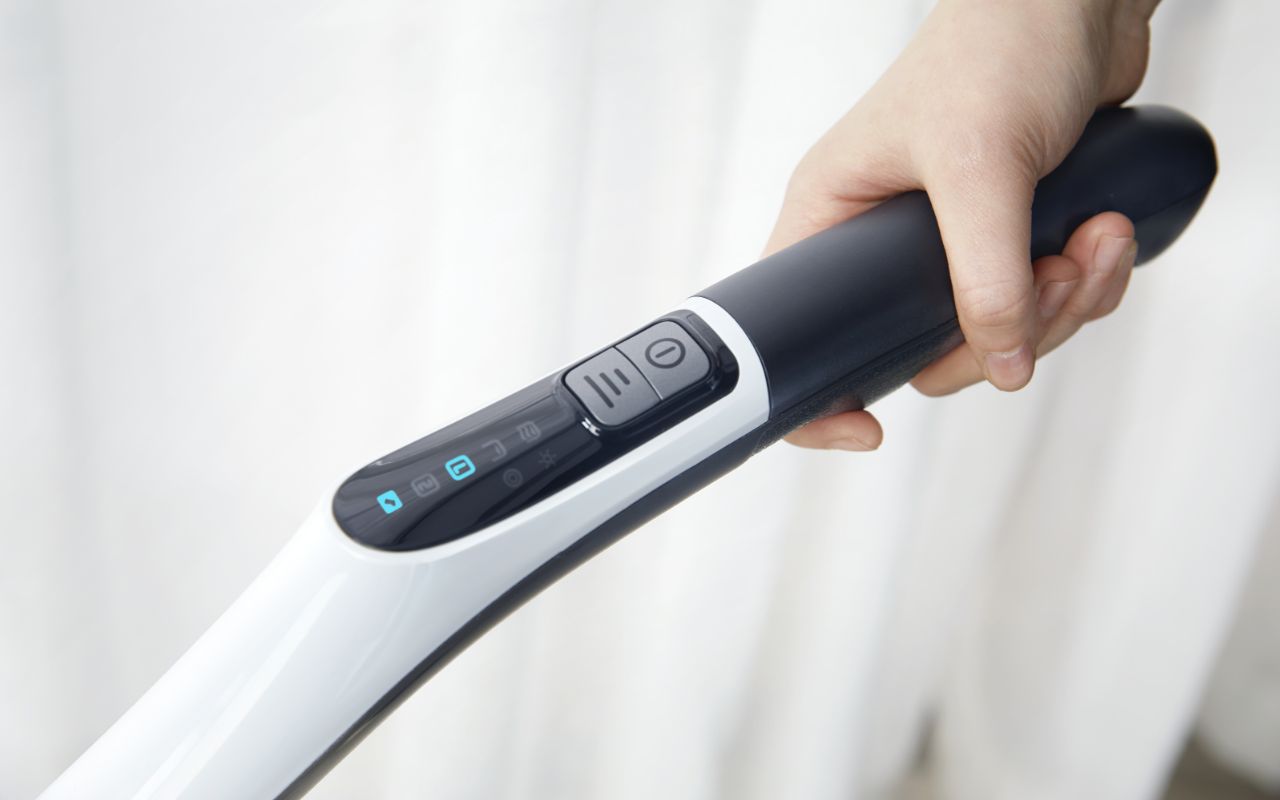 Easy Operation, Smart Interface
Built-in LEDs. You can easily operate a Hizero with only TWO buttons. These buttons are highly visible and communicate a Hizero's status in an easy-to-read manner.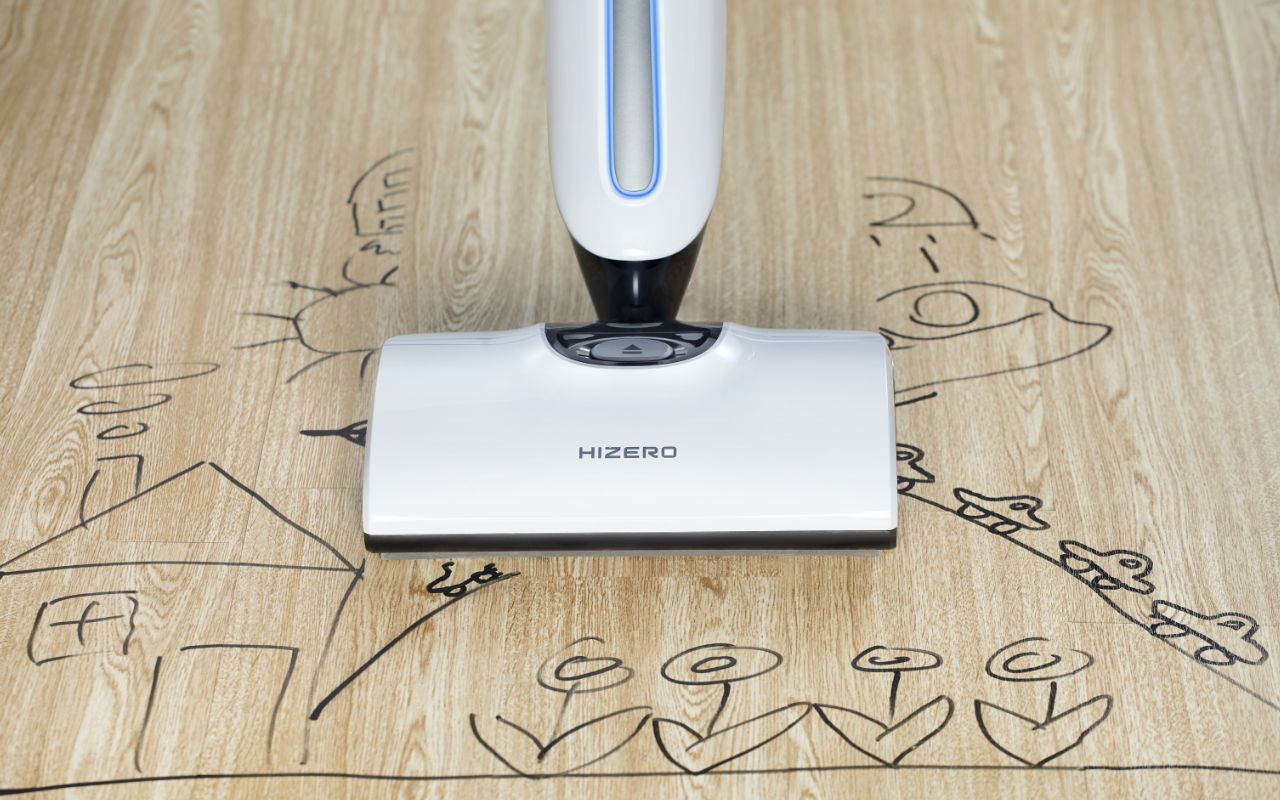 Full Width Cleaning
5mm to the wall on both sides. Maximize the cleaning power.
Easy To Use
Easy to maneuver with automatic driving force.
Lower to 20° maximum. Easily gets under furniture.
3.9kg lightweight and low center of gravity design.
Easy Maintenance
Hizero disposes of liquid waste separately, and avoids clogging sewers. Solid waste goes into the trash can. Use our brush comb, or a piece of tissue to clean the brush roller.
What is Inside F803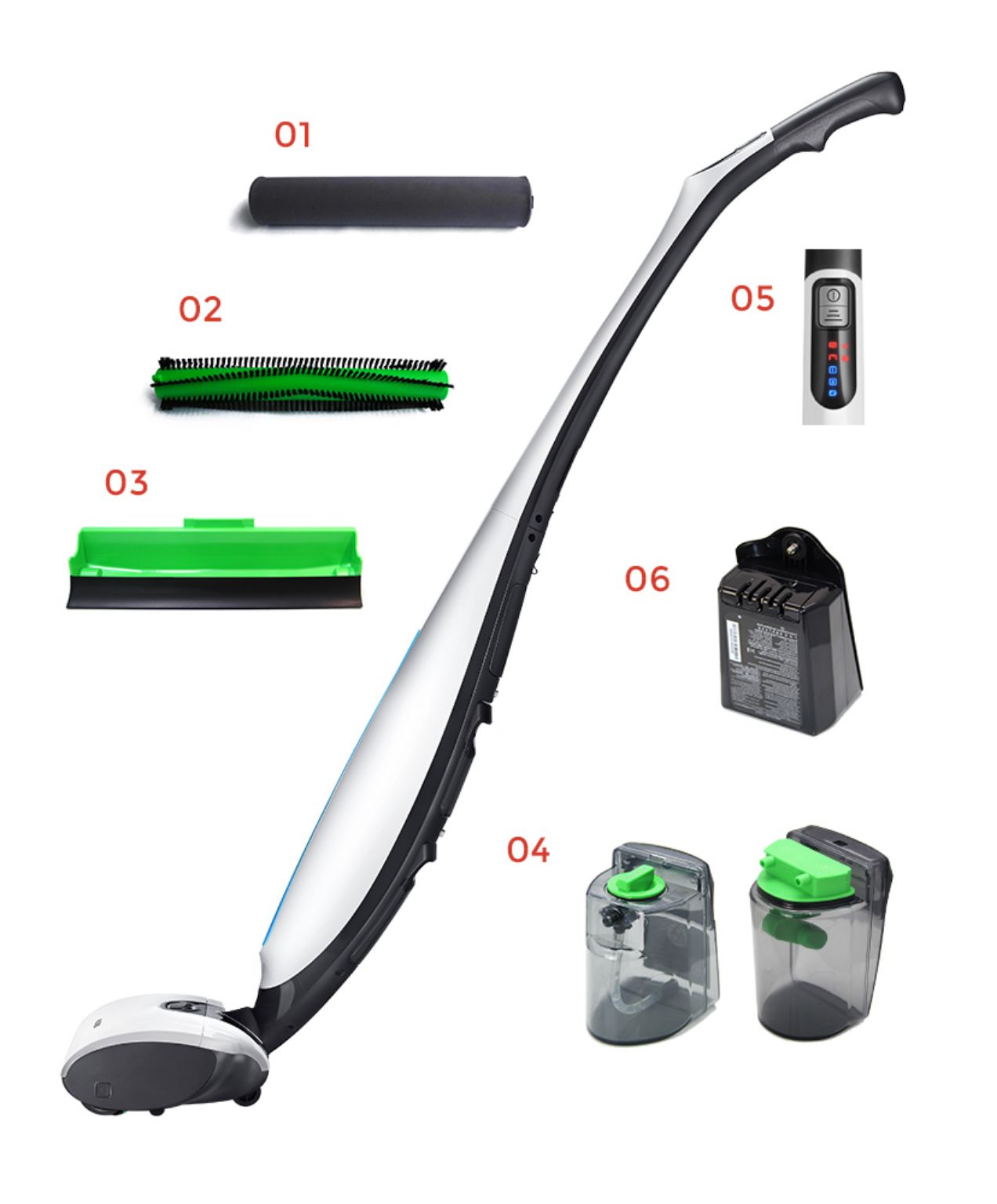 01
Polymer Cleaning Roller
The unique high-density, gentle yet hard-wearing polymer soft surface roller, which also self cleans.
02
Brush Roller
We have a specially designed brush roller to connect all hair from your floor. Simple to clean with our brush comb that is supplied in the box.
03
Solid Waste Container
All solid waste is captured in the waste container, for easy removal.
04
Separate Clean and Dirty Water Tanks
Our 500ml Smart Tanks separate all dirty and clean water. But not only that they are small in size but so efficient only 500ml of water will clean 50 square metres of floor.
05
Control Interface
Simple one touch operation, with colour coded signals highlighting the status. Red for stop and blue in operation.
06
Lithium-Ion Battery
Enjoy cordless cleaning convenience with up to 60 minutes of run time. Fully charged in 3-4 hours.
Specifications
| | |
| --- | --- |
| Cleaning Technology | Hizero UltimateClean™ Technology |
| Cleaning Roller Material | Polymer |
| Realtime Self-Cleaning | Yes |
| Deep Self-Cleaning | Yes |
| Solid-Liquid Dual Processing | Yes |
| Voltage | 18.25V |
| Power | 38W |
| Adapter Input | 100-240v~50/60Hz 0.6A |
| Adapter Output | 24V DC 1.0A |
| Cleaning Roller RPM | 90rpm |
| Battery Capacity | 2150mAh |
| Clean Water Volume | 500ml |
| Dirty Water Volume | 500ml |
| Net Weight | 3.9kg |
| Runtime | >60 Minutes |
| Noise | <60dB in all modes |
| Colour | Black, White, Space Grey |
| Charging | Direct Plugging |
| Cleaning Solution | Hizero Hard Floor Cleaning Solution |
| Motor | Aerospace Brushless Motor |
| Dimensions | 290*200*1200mm |
| Packaging Dimensions | 890*380*185mm |
| Packaging Weight | 8.5kg |
User manual download
Accessories
All our accessories have been developed to enhance the operation of the Hizero Bionic Hard Floor Cleaner. Regular maintenance ensures you will keep your beautiful floors as clean as we strive to have.
Hizero Support
We are Always Here to Help
Live Chat
FAQ
How-to Video
Service Request